Article submitted by Melanie Pilon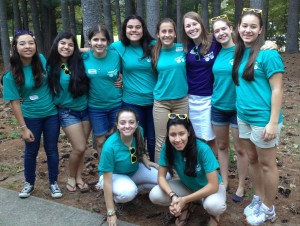 From July 5th – 10th, 2015, Chicagoland Challenge held their annual girls summer camp with the theme INSPIRE in Montello, WI. 50 girls from all over let themselves be INSPIRED this summer  at this Challenge Camp. Girls attended from various states in the Midwest and beyond,  as well as Spain and there were even nine girls from Costa Rica.The Inspire team was made up of 15 team leaders, track leaders and consecrated women.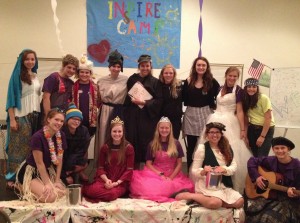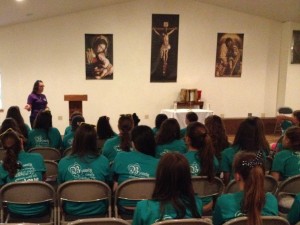 The motto and lesson learned from camp was that TRUE BEAUTY INSPIRES! The girls let themselves be inspired by the beauty of Jesus Christ, through the moments of daily prayer. The campers also realized that Jesus in the Eucharist can inspire you if you give him the chance to. He arrived to camp hallway through our first day and stayed with us for the rest of the week. Towards the end of camp the message shifted to help the girls see that they themselves were an inspiration to other people especially through their JOY! This joy comes from union with God and they were able to understand how living the life of grace inspires!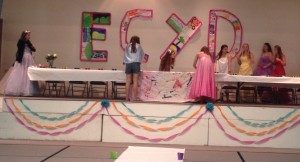 At the end of the week  of camp, during the ECYD awards,  each girl was recognized for a particular virtue she exemplified during the week! After a great week, they left for their real mission: the mission to INSPIRE the entire world, starting with their family and friends.Sometimes it's hard to summarize an amazing camp experience in words but these pictures speak louder than words, showing the joy on the girls faces.