Challenge Youth Ministry Packages
In Challenge we offer a series of youth ministry packages for adult and teen leaders, as well as for the girls themselves. These packages and kits change each year and are crucial to implement the Challenge program effectively. The kits are:
Challenge Annual Membership Package and Adult Leader Kit

Challenge Teen Team Leader Kit

Challenge Member Kit
We also offer a number of add-on packages to enhance the Challenge experience. The packages are:

Challenge Junior Program Package and Materials

Challenge Camp Leader Packages and Materials

Challenge Weekend Retreat Leader Packages and Materials

Pure Fashion Packages
Challenge Annual Membership
 The 2018-19 Challenge Annual Membership Package contains all the essential materials necessary for a youth minister or adult leader  to effectively get Challenge started.
The package that is renewed annually includes an Annual Membership License, 1 Challenge Adult Leader Kit and Adult Leader T-shirt, 1 Challenge Team Leader Kit (with Curriculum Grade Level of your choice) and Team Leader T-shirt, and 6 Challenge Member Kits and 6 Challenge Member T-shirts.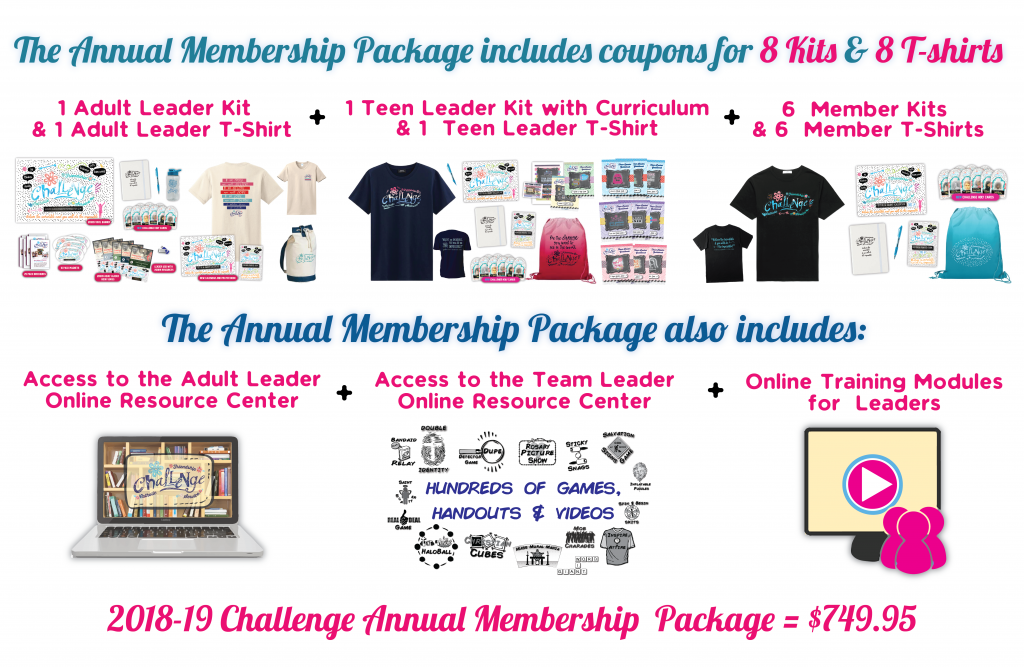 How can I get the material I need?

Challenge Adult Leader Kit

Challenge Team Leader Kit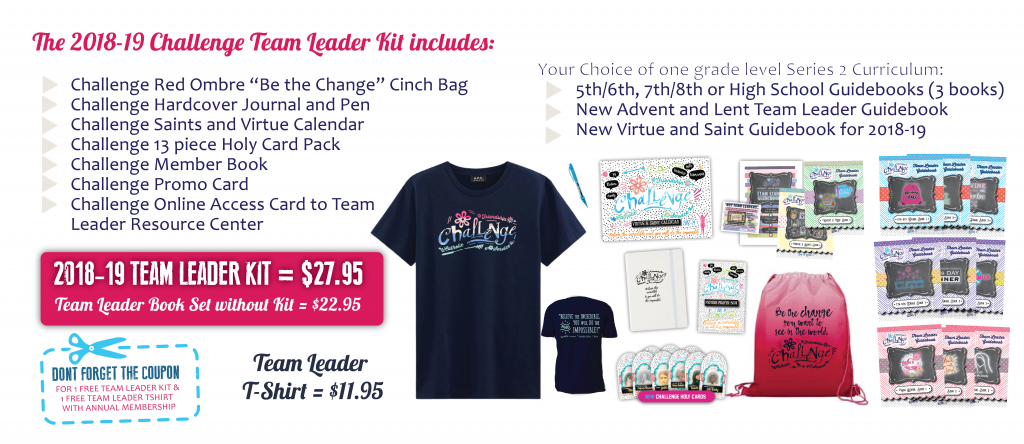 Challenge Member Kit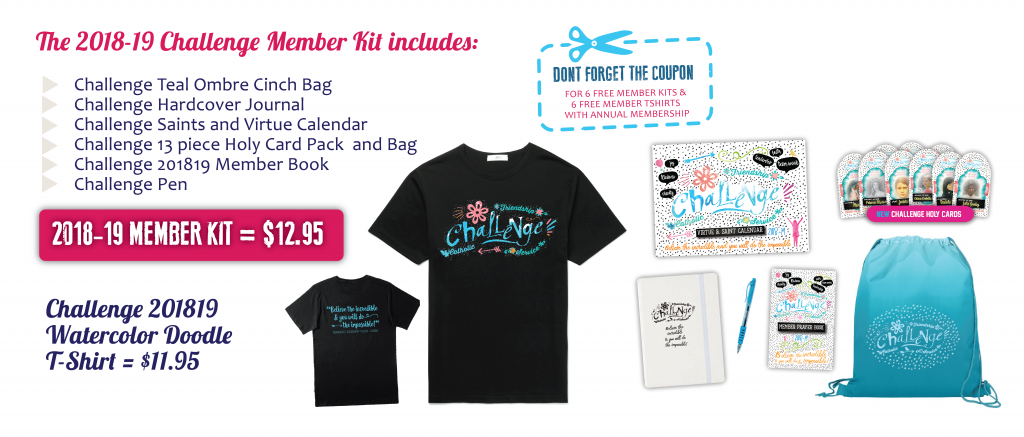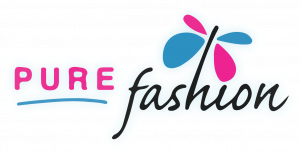 Pure Fashion is a faith-based program that encourages teen girls to live, act, and dress in accordance with their dignity as children of God. Pure Fashion focuses on guiding young women ages 14 to 18 to become confident and competent leaders who live the virtues of modesty and purity in their schools and communities. Through an 8 session model training program that covers public speaking, manners, and social graces, hair and make-up artistry, personal presentation, and much more, Pure Fashion models learn the importance of living a life in accordance with God's will and fostering a life of grace through purity of heart, mind, and body. The Pure Fashion program culminates in a fashion show featuring clothing that is pretty but not provocative, trendy but still tasteful. Challenge will be offering Pure Fashion as an add-on program in the near future.