Article submitted by Sarah Lang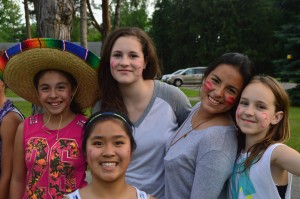 This year's Camp Inspire in Michigan too place from June 24-30 in Oxford, Michigan at the Queen of family retreat center. It was an unforgettable experience for the campers from Michigan, Ohio and Florida. The leaders and counselors came from Michigan, Florida, Texas, North Carolina, Venezuela and Mexico had a blast together as they played, prayed, and discovered God through beauty!
Every day, the girls participated in daily Mass, formative activities, and clinics (sports, crafts, dance and swimming). The highlight of each day was the night activity. These included Live Clue, a Talent Show, Movie Night and a beautiful Eucharistic Procession.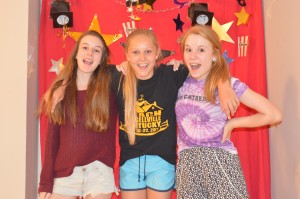 During the closing Mass, many of the campers made a pledge of friendship with Jesus and became ECyD members. All the girls and counselors had a great time, and are looking forward to coming back next year!